ABOUT US
RPA «UOS» – union of songwriters
Republican public association "Union of songwriters" / RPA UOS / was created on a collective basis in 2010. The activities of the RPA UOS are carried out throughout the territory of Kazakhstan in accordance with the Constitution of the Republic of Kazakhstan…
READ MORE »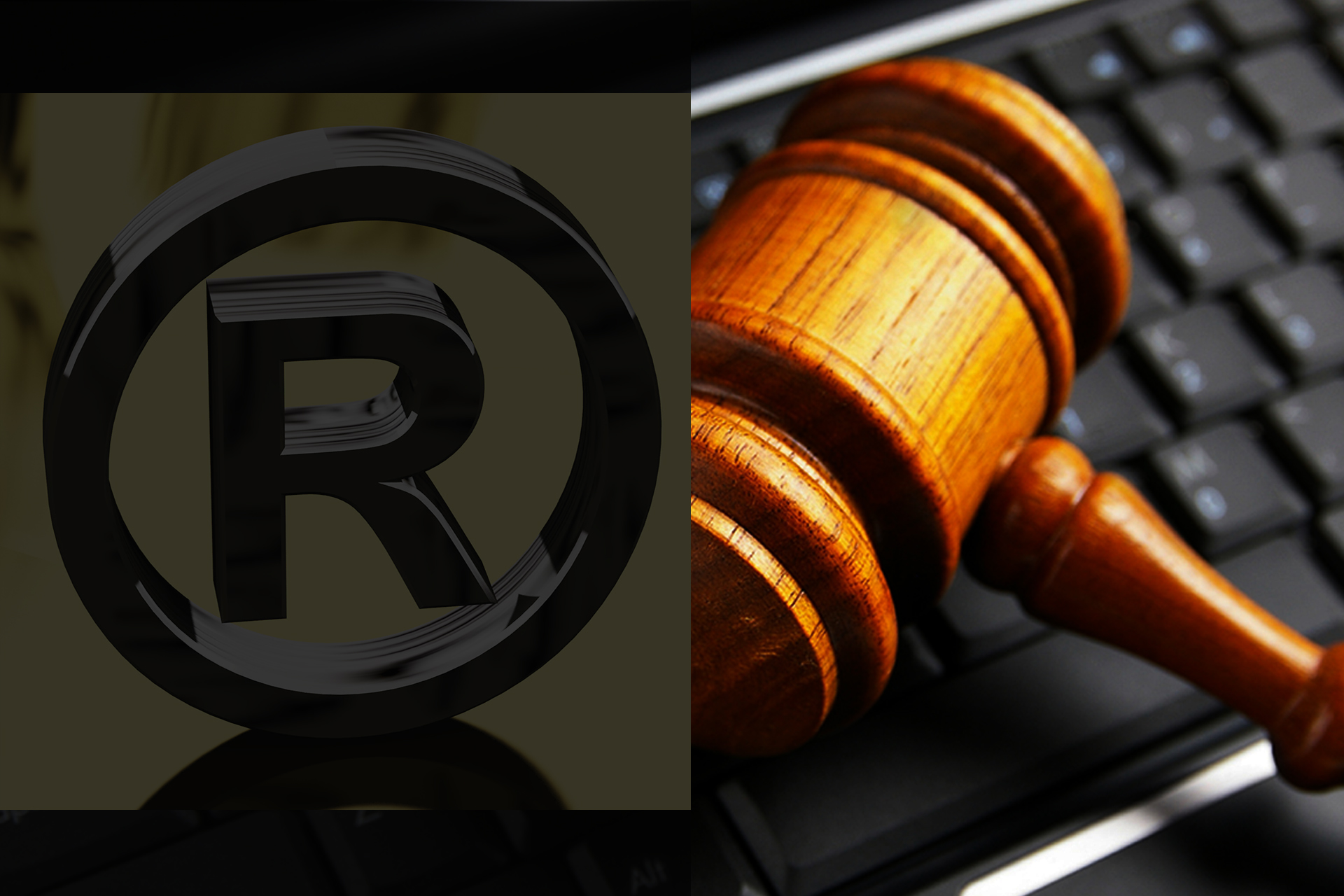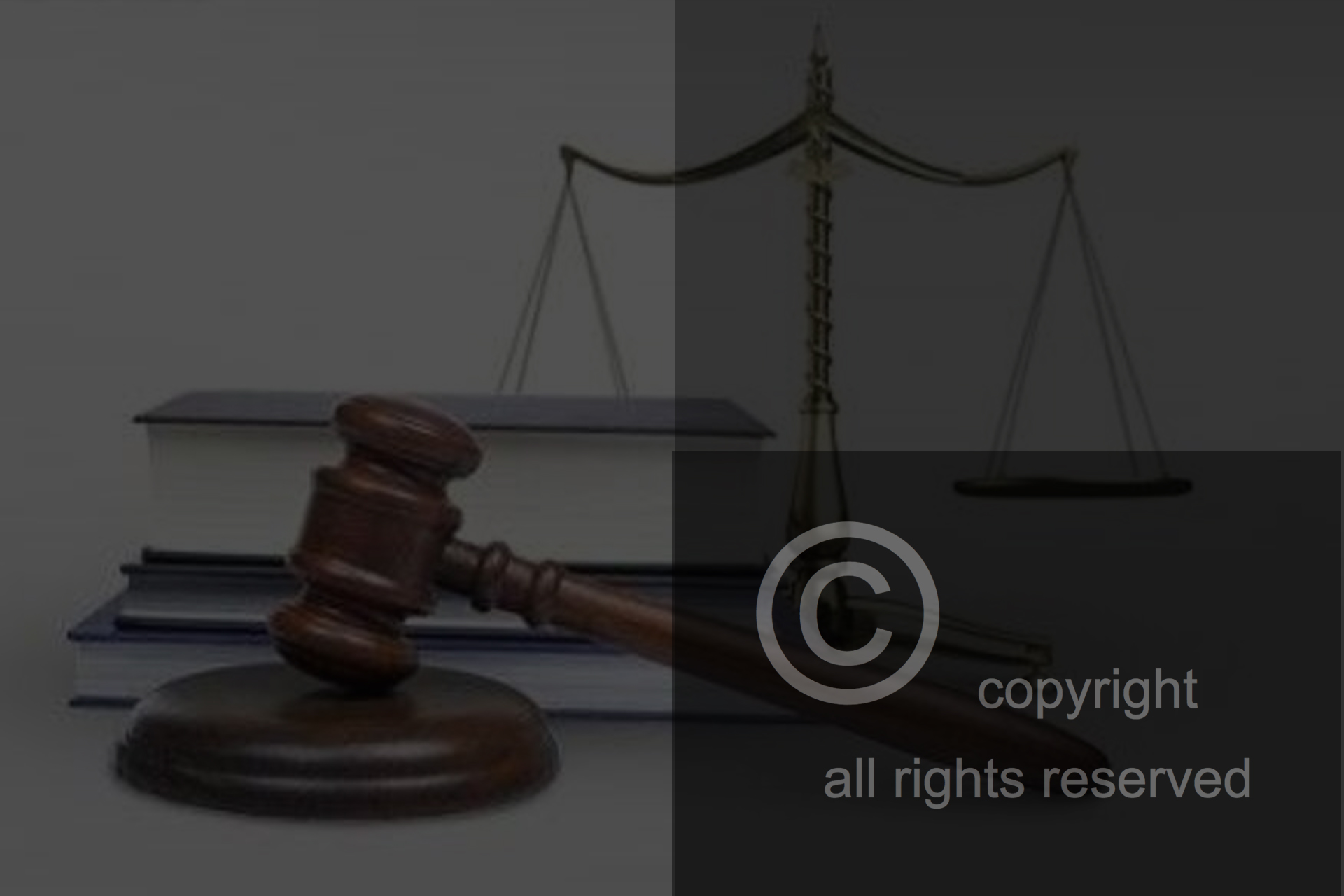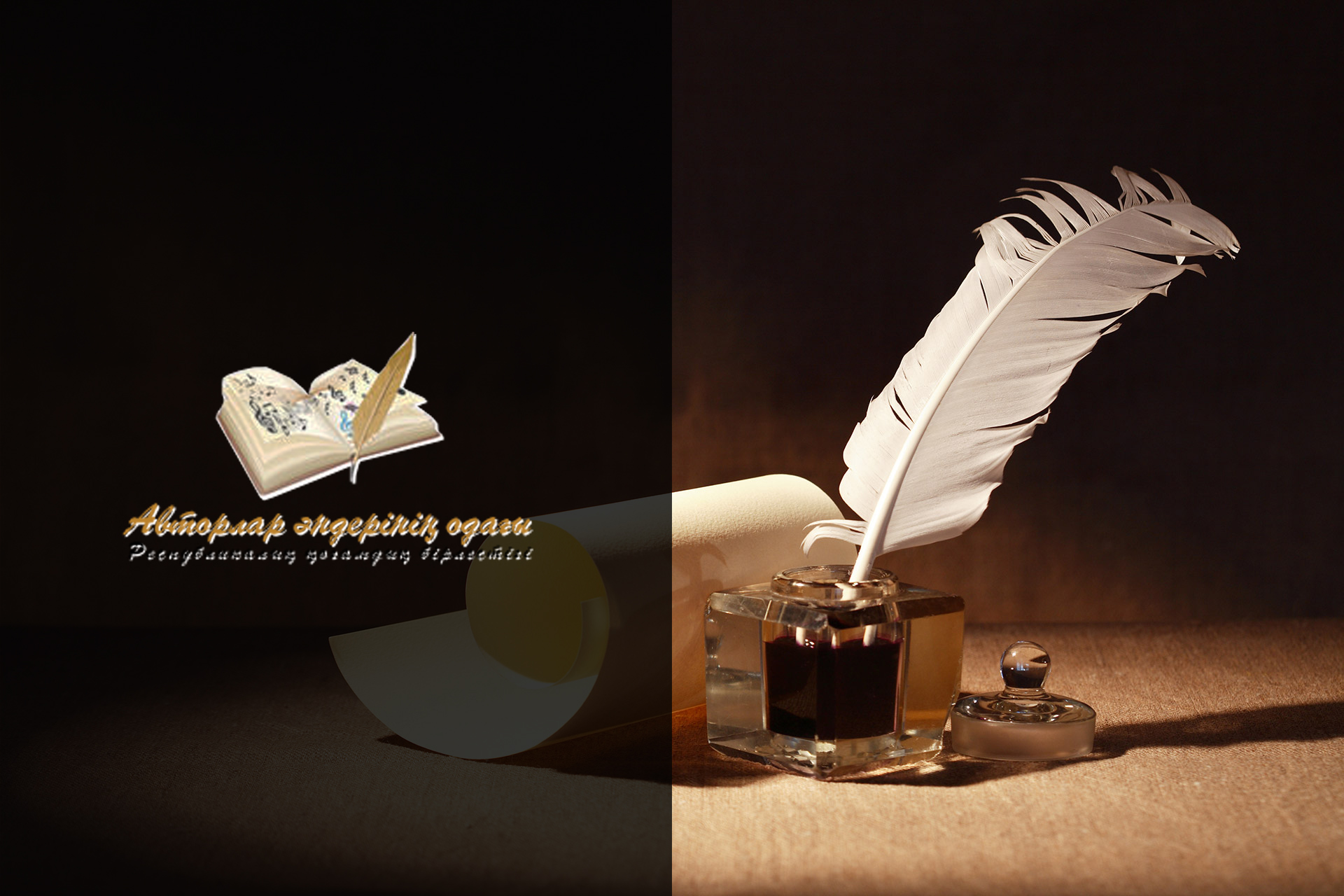 ABOUT THE AUTHORS
AUTHORS UNITE!
If you are a songwriter or composer…
To copyright owners
Dear authors and composers!

If you are an author of a scientific, literary, or artistic work, or if you are an owner of an exclusive copyright that have been inherited by you or transferred to you under a contract, then you are in the right place. So, if you wish to delegate control over your copyright to the Republican Public Association "Union of Songwriters", you will not have to monitor any cases of illegal use of your works, spending a lot of time, effort, and money (finally, it takes a lot of nervous strain too)…
LEARN MORE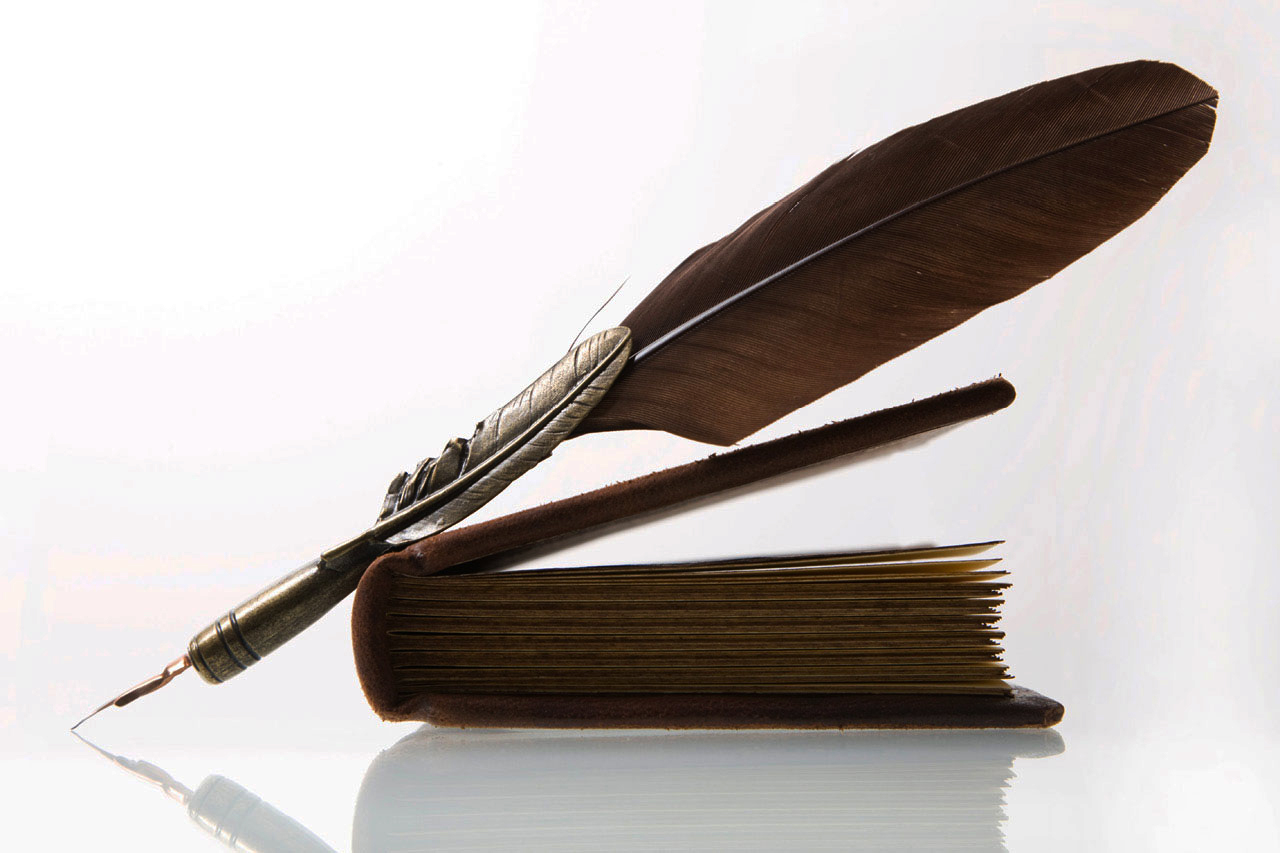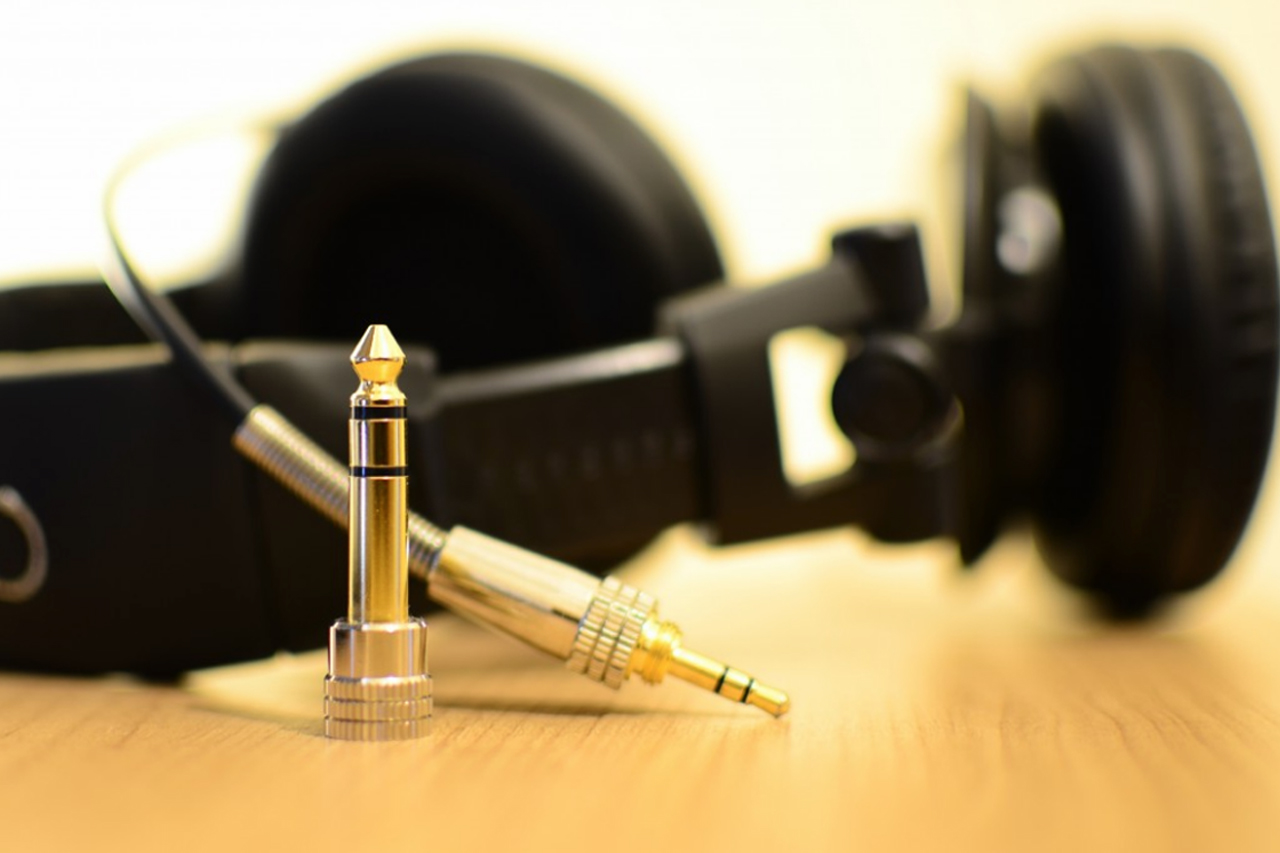 To users
Dear copyright users!

Broadcasters, cable and satellite TV executives, providers; owners and/or tenants of cafes, bars, restaurants, night clubs, shopping centers, public places; directors of theaters, philharmonic societies, educational institutions, etc. Situations when copyrighted works are used/publicly performed, reproduced, distributed, copied, etc. occur daily and almost everywhere. However, some people do not know that one has to pay royalties for such use of copyrighted items…
LEARN MORE
CONNECT WITH US
WRITE US!
YOU HAVE QUESTIONS? WANT TO SHARE? WRITE US!